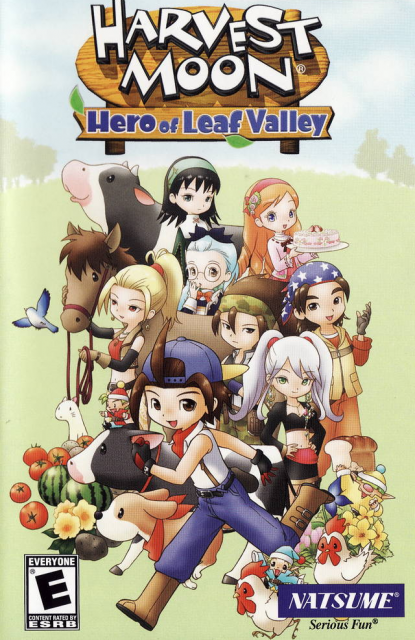 Harvest Moon Hero Of Leaf Valley Bahasa Indonesia
- Merupakan versi Bahasa Indonesia dari Harvest Moon Hero Of Leaf Valley yang di translate oleh seseorang namun belum semuanya menjadi bahasa indonesia terutama ketika percakapan event pertama dengan kurcaci dan harvest goddess namun ketika percakapan umum dengan warga lain sudah hampir semuanya berbahasa indonesia.
Untuk kamu yang sudah tidak sabar bisa langsung di download di bawah ini namun untuk yang masih menunggu full versi bahasa indonesia silahkan tahan dulu ya sob hehe karena belum di ketahui kapan versi fullnya akan di update oleh pembuatnya.
Screenshoot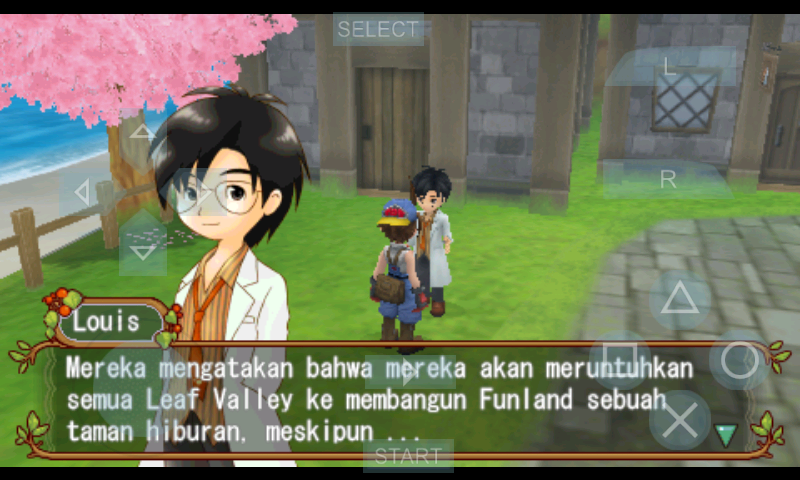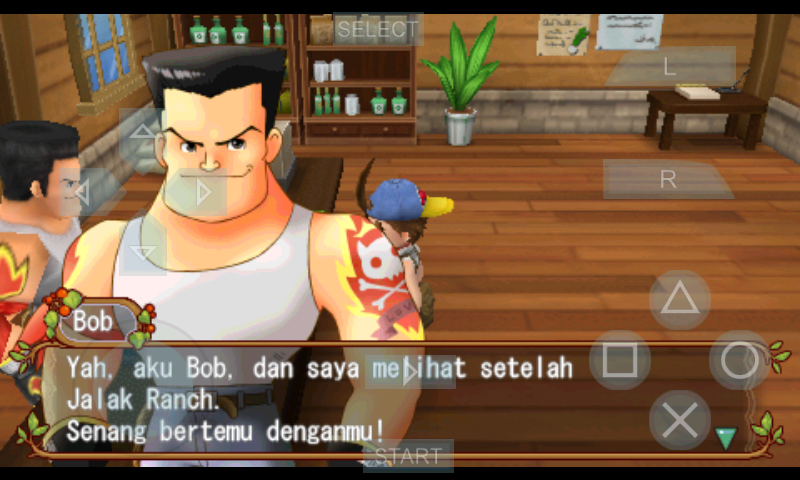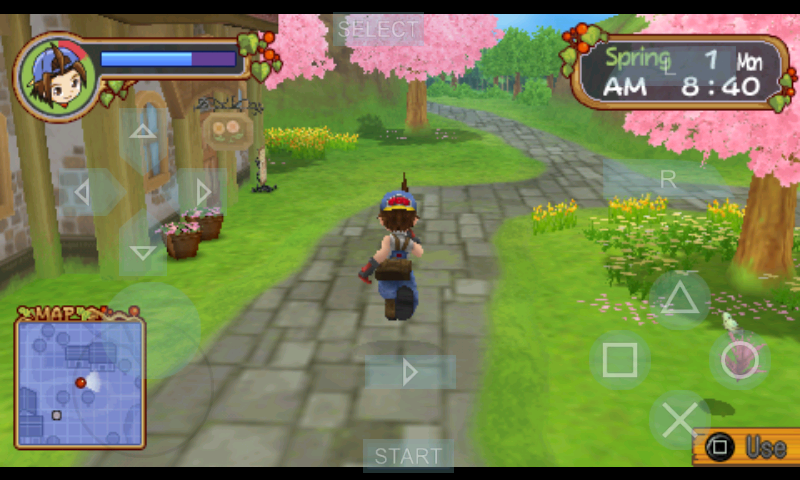 Game Information
Name: Harvest Moon Hero Of Leaf Valley Bahasa Indonesia BETA
Publisher: Natsume
Genre: Farming Simulation, Strategy
Size: 142 MB
Unpacked Size: 326 MB
Languages: Bahasa Indonesia 50%, English
Format: ISO
Link Download
Download Game PSP Harvest Moon Hero Of Leaf Valley (Single Link):
[Upfile] [Mirrorcreator] [Alternatif 01] [Alternatif 02]
Download Save Data Game Harvest Moon Hero Of Leaf Valley
Tutorial Extract File Arsip .zip, .rar, .dll.
Tutorial Cara Mendownload di Blog ini Mudah.
INFO: Jika kamu mendownload file part dari game ini, taruh semua file partnya dalam satu folder lalu extrack yang part ke satu saja.
Sobat butuh emulator psp untuk memainkan game ini di android, silahkan Download Emulator PPSSPP Disini.
Untuk mendapatkan update game psp terbaru silahkan Like Fanspage Webird Blog.
Sekian postingan saya kali ini...
Sekian dari saya, jika ada file rusak atau link error silahkan beritahu saya di komentar atau inbox fanspage MyWebird Blog supaya saya bisa cepat memperbarui link atau filenya. Jika ada pertanyaan lainnya silahkan tanyakan saja di kotak komentar.